Second Saturday
SM

in the News
Video: Why You should attend the Second Saturday divorce workshop featured on NBC 7
As part of its ongoing commitment to cultural diversity and responsible banking, and in celebration of Women's History Month, Union Bank, N.A., has partnered with KPBS to honor three extraordinary San Diegans for the 2013 Local Heroes program.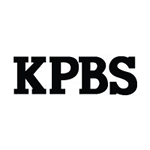 WIFE co-founders Ginita Wall and Candace Bahr appearance on KPBS San Diego to talk about divorce, finances, Second SaturdaySM and the 25th anniversary of WIFE.org
From Second Saturday and WIFE.org co-founders Candace Bahr and Ginita Wall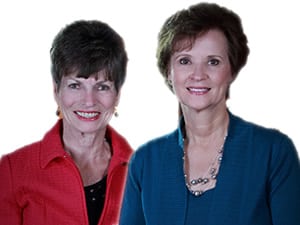 You've come to the right place. Since 1989, Second Saturday has been providing women the support and crucial information needed to navigate the legal, emotional and financial aspects of divorce. With its roots in San Diego, it is now a nationally renowned program that has helped many thousands of people just like you. Divorce can be one of the most challenging times in your life.
Through our national Second Saturday Divorce Workshops and other resources on the Second Saturday and WIFE.org websites, we are here to help, every step of the way. — Candace and Ginita
Start a Second Saturday

We are committed to having a Second Saturday divorce workshop within driving distance for everyone in America.
If you are a professional who wants to make a difference for your practice and your community by starting a Second Saturday workshop,
click here.