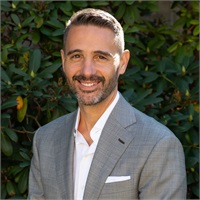 My interests are running, cycling, spending time with my wife and 2 kids, traveling, and wine
I am a Second Saturday leader because I feel that many people thinking about or going through a divorce feel powerless because they lack the knowledge and resources that help guide them into making good decisions not only for the short term but for the intermediate and long term.
The workshop also focuses on not just the legal side, but the financial and emotional side which I feel are overlooked. I am privileged to be able to deliver this resource and help people feel empowered again.