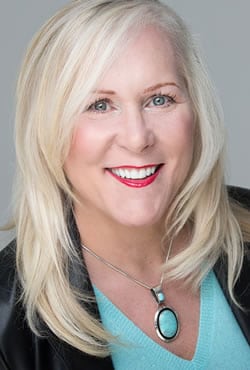 Second Saturday is a chance for me to give back without the time pressure of a client meeting.
There is so much to understand about the divorce process, our workshop is an outstanding community resource for anyone going through divorce or contemplating going through divorce.
Healthy ways I reduce stress:
practice Transcendental Meditation (since age 16), walk, pure barre classes, audio books, French home cooking, lots of music!
My favorite quote is:
"Divorce Your Spouse, Not Your Dollars©"