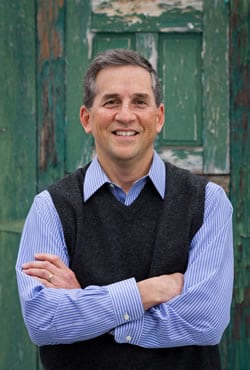 I've had divorcees, community members, family law practitioners all comment that they never realized how valuable it is to have someone like me on the team. I know I am providing a valuable service that the majority of people do not even realize they need. Divorce is an emotionally charged, stressful period where people need professional guidance making informed decisions under trying circumstances.
Attorneys often lack the skill set to understand and analyze the nuances of a variety of financial assets, taxes and the interplay of the settlement details projected 20 or more years into the future. This is simply not what they do. I have even found problems in divorce decrees where we have had to go back and revisit unfinished issues in order to provide real long-term security. No one has ever told me my contributions were not immensely valuable. It is indeed very satisfying work.
I've created a work/life balance that is rewarding, challenging, sustaining and gives me the freedom to pursue my goals and aspirations both personally and professionally. My goal would be to provide this choice to my clients. It is empowering and is necessary to lead a fulfilling life.