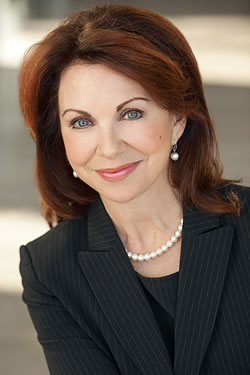 Some of the most meaningful work that Jill does is helping women navigate the overwhelming process of divorce. Being a Second Saturday Leader enables her to offer a safe and supportive environment in which participants can learn how to advocate for themselves throughout the process.
Jill's own experience with divorce is what has led her to help others facing the reality of 'untying the knot. As a Certified Financial Planner® and a Certified Divorce Financial Analyst®, Jill has many years of experience providing full-service planning and investment management and is uniquely qualified to help women find viable solutions for themselves, their children and their future.
Jill loves to spend time with her partner, John and their close circle of friends. They live in the heart of Montclair, NJ and enjoy the wonderful restaurants, festivals and proximity to New York City. She loves running, hiking and skiing, and is a voracious reader!