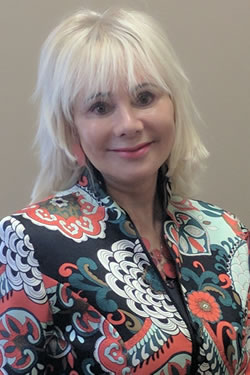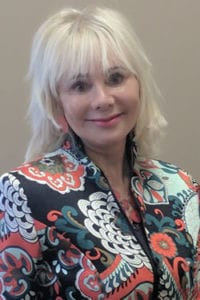 I have served in the trenches of family law litigation since 1978. I have witnessed the trauma, drama, and permanent damage to perfectly nice people who allow their fear of the unknown and resentments against the other party to transform them from caring individuals to ruthless fighters. I am at a point in my career where I want to give back to the public. The Second Saturday program allows me to educate attendees about the alternatives to the litigated "winner takes all' approach to divorce. I believe that the participants come away with an understanding that mediated and collaborative processes are dignified alternative approaches to resolving their issues. People understand that the object is to collaborate to "solve the problem" rather than to "win the war", especially because NO ONE wins the war in a litigated divorce!
The women who leave the Second Saturday workshop are clearly more at ease, having had the benefit of a trained therapist, qualified financial advisor, and divorce lawyer. They are armed with knowledge and understanding of how they can control the process. Some are clearly emotional in their gratitude for having experienced the benefits of the workshop in that they feel stronger and better able to understand how and where to "steer the ship". I have been victorious over the years in many difficult litigated and often unpleasant custody and divorce cases. However, I achieve the most satisfaction in seeing the relief on the faces of the workshop participants at the end of our time together on Second Saturdays.
As to my personal information, I am very involved in the New London Connecticut community. I grew up here. I am currently the president of the Development Corporation for the city. I am the co-president of the local salvation army, I sit on the board of the Dime Bank, I am past president of the family law section of the state of Connecticut and the past president of the New London County Bar Association. I also sing in a choir called the Village Voices and at one time in ancient history was in a rock band playing keyboards and singing back up. I have three children. One is a surgeon, the other attends Stanford Law school, and the third is fluent in Indonesian and works for a company in Washington DC on various Indonesian projects. My husband is also an attorney who specializes in workers compensation and personal injury law. My main hobbies are working out at the gym, bicycling, skiing, reading and traveling.
Please visit my directory listing to find out more about my workshop.