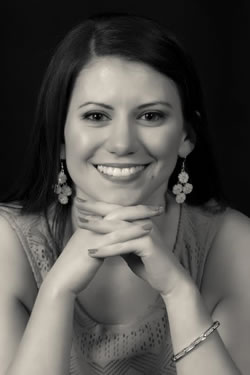 I became a leader in Second Saturday because of my drive to help others. I am particularly passionate about helping women in transition be it retirement, divorce, or loss of a spouse. It's very rewarding to help someone during one of the hardest times of their life.
As a leader, I strive to provide education, support, and empowerment to someone considering or going through a divorce. I love seeing people become more confident and having a better grasp of their financial life. I am honored to be part of this organization and able to provide this workshop to the Chicagoland area.
I am recently married to my husband, Zach. We have a rambunctious yellow Labrador retriever named Maverick. In my spare time, I enjoy spending time with my family and friends.