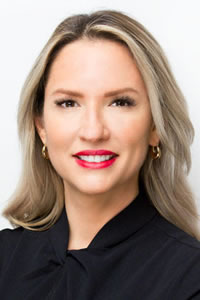 I want to help women navigate the legal process by making an informed decision before they decide to divorce, not only after they have started divorce litigation.
Too often I see women assessing the critical information after they've begun the legal process.  It is so much better to have at least some of the information beforehand.
Having critical knowledge helps you to navigate all the decisions that must be made, and once you are certain of moving forward, you are able to do so fully prepared.
"I've been absolutely terrified every moment of my life – and I've never let it keep me from doing a single thing I wanted to do."
–Georgia O'Keeffe