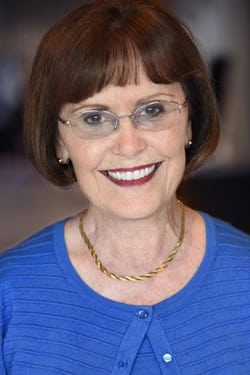 A week before my 15th wedding anniversary my husband announced that he didn't think he wanted to be married anymore. Nearly 3.5 years later, we were finally divorced. That journey gave rise to the founding of Crossroads Consulting of South Florida, Inc. I wanted to help people prepare for life after divorce. My goal in the divorce process was, and still is, to provide caring support, financial education, and to help a divorcing couple develop a strategy that makes sense of the dollars in their divorce and restores hope for the future. After working on a few litigation cases, I joined the Collaborative Law community and when the opportunity came along to do Second Saturday, I jumped on it. I wanted to be able to provide, not just financial education, but education about the law and the different process options, and, most importantly, how to navigate divorce in an emotionally healthier way. I recruited some of my Collaborative Practice colleagues and Second Saturday Broward was born. We did our first workshop in April of 2016.
In His wisdom, God did not bless me with children, so I take joy in other people's. I share my ex-husband's children and grandchildren, and my nieces and nephews. Most of my "spare" time is spent coordinating care for my mother who is 92 and suffers from dementia. She wasn't always this way, but, Mom has become a good delegator. She now tells most people that 'I am in charge of her'. ?
I encourage my clients to live in alignment with their values. So, when it comes to living my life, I strive to live in alignment with my top 5 values, which are Faith, Health, Relationships, Integrity, and Meaningful Work. I make time to study God's word and give thanks for His many blessings. Exercise is not my favorite thing, but I make time for it anyway. I love spending time with family and friends, traveling, watching Hallmark movies, and taking Sunday afternoon naps. And, every day, I am grateful that my work allows me to do what I love, with people I like, for people I like, always wanting to have a positive impact on their lives.