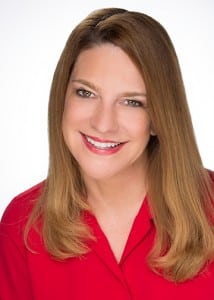 Shout out to Maribeth Kuzmeski, of RedZone Marketing, Redzonemarketing.com.
Maribeth is a top consultant to advisors and big firms, and a true fan of Candace, Ginita, WIFE.org and Second Saturday.  I was excited to nominate Candace for Investment New's "Women to Watch," and boy, did Maribeth jump right on.
The nomination requires two letters of recommendation, and here I was, thinking I'd help Maribeth put something together because she's so so busy – her response?  "Elizabeth:  I'm all over it! Unless you think you need to talk to me, you'll have my recommendation in two days!"
Wow. It's so great to know and work with women like Maribeth!