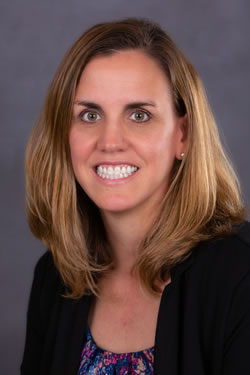 There are a lot of misconceptions about the divorce process and how the law works in North Carolina. We decided to become Second Saturday Leaders to help educate women not only about their legal rights but the steps they need to take to protect themselves and their families financially, emotionally and legally. Divorce is never easy, but I enjoy seeing people transform themselves as part of the process. My favorite part is the satisfaction of seeing clients grow and find the strength to move on and live wonderful lives.
Divorce is a huge decision and one that should not be made without the proper information. Clients often tell us that one of the most stressful parts of the process is the uncertainty of it all – not knowing how the Judge will rule, not knowing how they will pay the bills, not knowing what their lives will look like without their spouse. While we certainly cannot predict the future, we can advise on the various steps and options in the process. The more informed each client is, the more likely we will be able to come to a resolution that everyone can live with.
While everyone's divorce journey is completely different, all women should feel confident that they have the knowledge, tools, and resources to move forward in their lives.
When my husband Chris and I are not busy practicing law and hosting Second Saturday workshops together, we stay busy with our two school-aged children taking them to various sports and school activities. When not on the sidelines, we enjoy traveling and playing tennis.