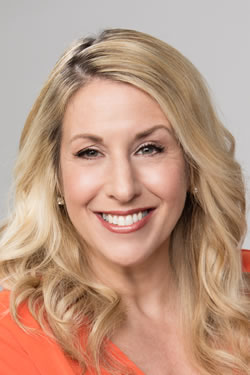 Because of my own less than optimal divorce, I am a stand for families that work, and my participation in Second Saturday as a Leader is my way to impact families and more lives. It's a way to educate and empower families about alternate divorce resolution models, to support them in understanding that litigation is not the only way and to put control back in their hands as a family so that they can make more grounded decisions.
This commitment also extends to the education and engagement of other professionals in this mission and building a team to create more influence for change in our valley.
I work with individuals and couples in Divorce Financial Planning as a Financial Coach for women in my business Being Mindful In Divorce. My 2 young adult children are my heart and soul, the rock of my commitment to be seen as an agent of change.
On a lighter side, I am an artist, enjoy gardening and the outdoors, and have been blessed to have a wonderful partner.
My 2 favorite quotes are:
"If not I, WHO? If not now, WHEN?"
– John F. Kennedy
"Do not go where the path may lead, go instead where there is no path and leave a trail"
– Emerson