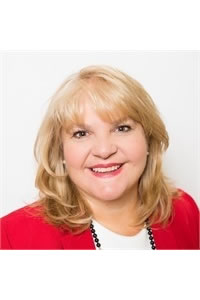 Life happens. You need a financial professional who has not only knowledge but the experience to get you through whatever your life throws at you.
Nadine Burns is a CERTIFIED FINANCIAL PLANNER™ Professional who has seen a lot over her 30 years in business – personally financing the college education of two children, divorce and remarriage, death of a spouse, aging parents and healthcare, second homes and business planning. She is a University of Michigan graduate, holds a Master's in Business (MBA.)
Nadine is a holistic investment professional who looks at your entire financial picture, where you are currently, and works with you on a road map to help achieve your goals and dreams. She deals often with people in transition—retirement, relationship changes, loss of a family member, divorce, employment changes as well as those looking for sound advice.