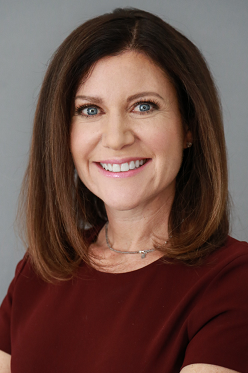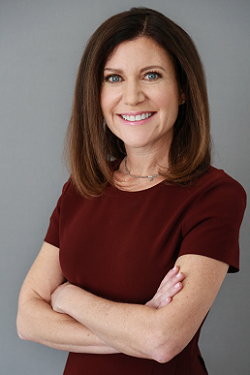 As a Second Saturday leader, I hope to educate individuals on how to divorce in a way that empowers them and enables them to put their children's needs first. For the past 20 years, I have focused my law practice exclusively on divorce, parenting plans, prenuptial and postnuptial agreements, domestic violence, and reproductive law. I'm a family law attorney, a Certified Divorce Financial Analyst, and a certified mediator and collaborative law attorney.
After witnessing the devastating impact custody litigation can have on children, I've worked tirelessly to prevent clients from unnecessarily exposing their children to the conflict, stress, and negativity inherent in the litigation process. My extensive training and experience in alternative dispute resolution allows me to work collaboratively with other attorneys and divorce professionals in order to achieve positive, creative out-of-court settlements for clients.
I look forward to sharing my legal expertise and introducing highly regarded divorce mental health and financial professionals to the local community with a goal towards helping individuals contemplating separation or divorce or going through a divorce gain a better understanding of the divorce process so that they can make the best choices for themselves and their families.