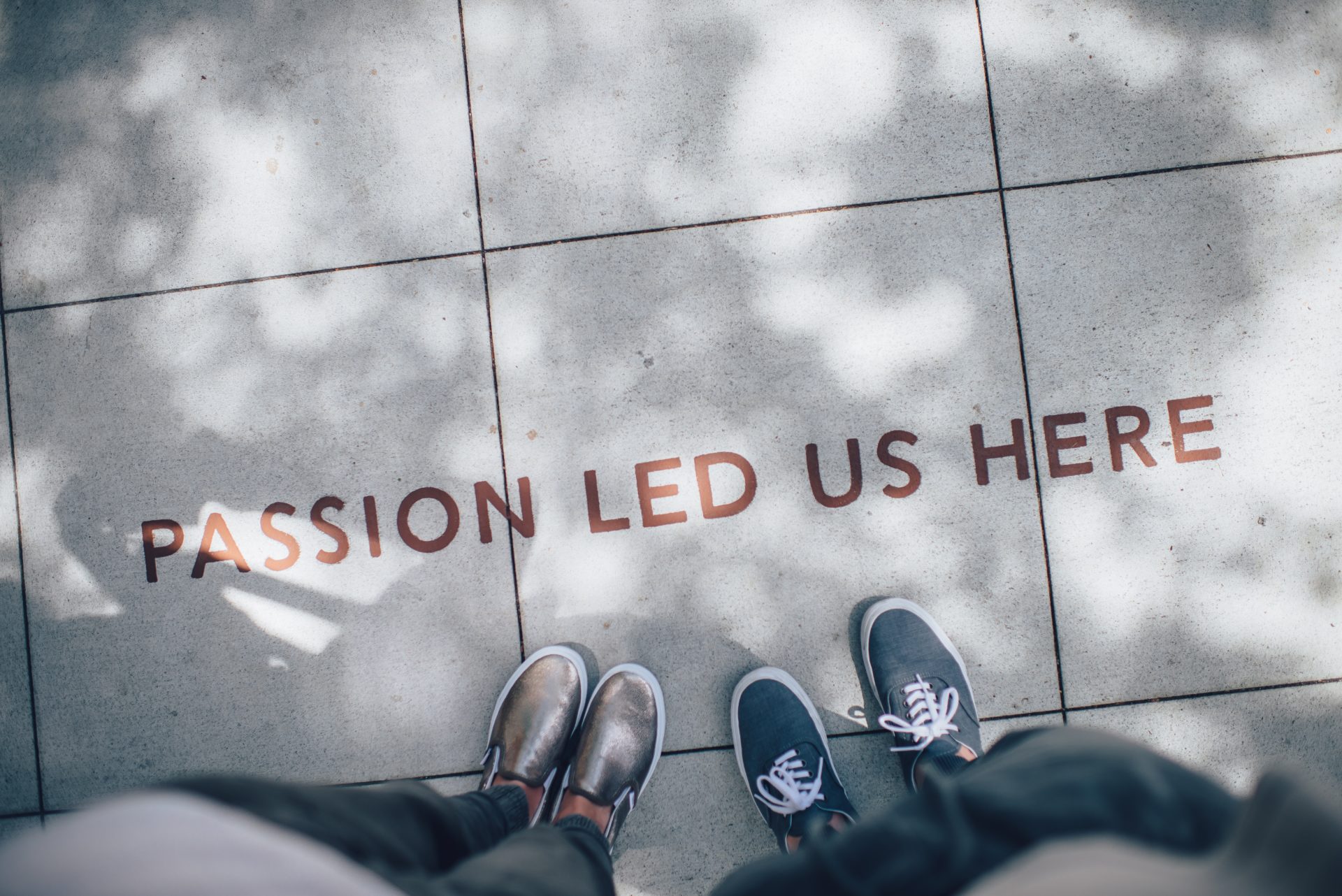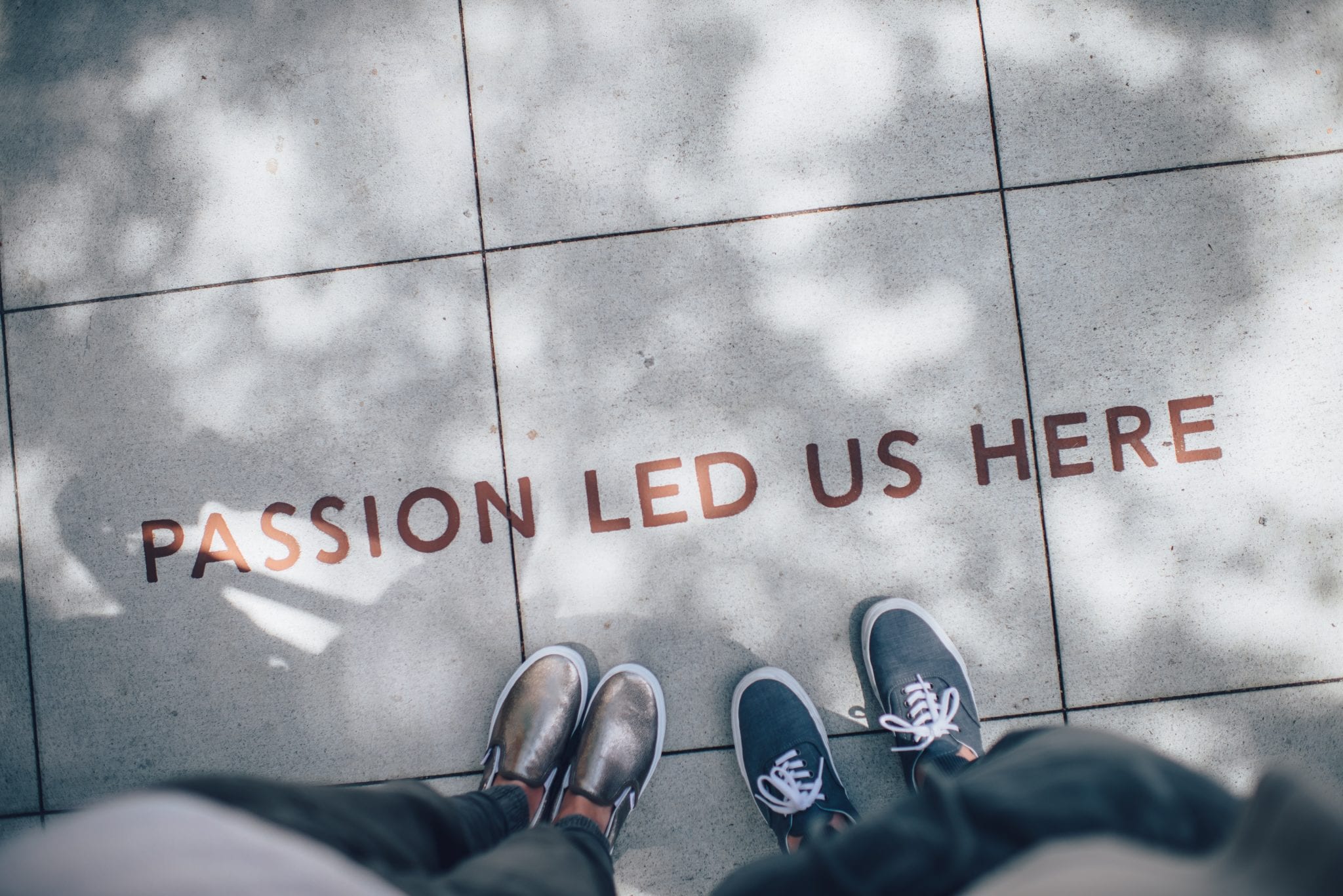 Founded in 1989 by the nation's leading advocates and thought leaders on behalf of female financial literacy, Candace Bahr and Ginita Wall, Second Saturday Divorce Workshops offer legal, emotional, and financial information in a compassionate and unbiased way to people in any stage of untying the knot.
Dedicated to empowering women and men contemplating, in the process of, or complete with their divorce, Second Saturday Divorce Workshops are run by community leaders who volunteer their time, resources, and considerable knowledge to educate attendees and calm their fears.
Second Saturday is a program developed by the Women's Institute for Financial Education (WIFE.org), a nationally acclaimed non-profit devoted to female financial literacy. WIFE.org has been featured in The Wall Street Journal, The New York Times, Business Week, O Magazine, USA Today, MSNBC, KPBS, Financial Planning, Investment News, Yahoo! Finance, CNN, Redbook, Money, Fortune, and The San Diego Union Tribune.
Who leads a Second Saturday?
We're looking for passionate, collaborative, licensed and credentialed professionals with at least three years experience in the following fields*: Attorneys & Mediators
with Family Law and Divorce Expertise Financial Professionals
such as CDFA®, CFP®, Investment Advisors with Divorce-Related Experience Therapists, Counselors & Coaches
Therapists, Life Coaches, Divorce Counselors, Marriage, Family, and Child Counselors (MFCC)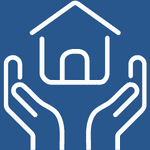 Real Estate Professionals
Realtors, Brokers, Mortgage Lenders, Real Estate Collaboration Specialist-Divorce (RCS-D)
*If you are a professional other than the above specialized in divorce, please still apply and lend your expertise.
Are Workshops Online or In Person?
Workshops can be held Online, In-Person, or both. Zoom and other virtual meetings have been well received and well attended.
Why should I start a Workshop?
As a leader, you may be the first point of contact for many on their divorce journey. They will look to your for assistance right then and there, and potentially going forward.
30
Years
Empowering individuals to make the best choices for themselves and their families.
500
Workshops
Our goal is to make Second Saturday available within a one-hour drive of everyone who needs help.
Our team will review your application and location. If a Workshop is already established in your area, we will try to connect you to the local leader to collaborate. If there is not an established Workshop, as a Leader you will gain access to:
1. Our Leader Portal, which contains presentation and marketing information, template flyers, press releases, evaluation and sign-up forms, tip sheets, and follow-up guides.
2. Live, monthly Leader Huddles covering best practices, sharing of expertise, and how-to tutorials.
3. Coaching from the Second Saturday Leader Team
4. All SecondSaturday.com content and videos.
Ready to change the divorce narrative?
Together, we'll redefine what it means to divorce in America.
Sign Up For Our Newsletter