We are looking for inspirational, empowering leaders to help us fulfill our mission of having a Second Saturday divorce workshop within driving distance for everyone in America. That person may be you!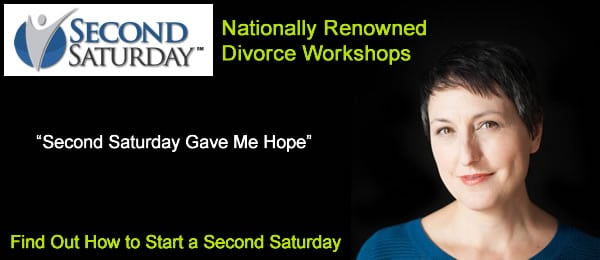 Thank you for your interest in starting a Second Saturday Divorce Workshop.
Take a look at the Criteria and FAQs, below.
The FAQs appear in both text and video formats.
If you like what you see and are interested in exploring the Second Saturday Divorce Workshop opportunity further, fill out the contact form and we'll be happy to contact you to talk more about fees and other specific information.

What is Considered in Evaluating Second Saturday Divorce Workshop Leader Eligibility?
Frequently Asked Questions (FAQs):
8. What is the Next Step?