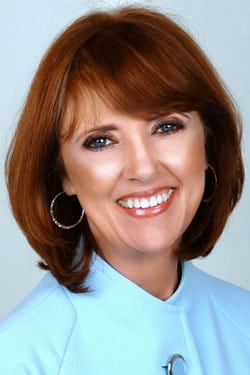 I became a Second Saturday Leader to provide women with the support and crucial information needed to navigate the legal, emotional and financial aspects of divorce.
I share my own journey through a challenging divorce in order to help other women get through their divorce with far less pain and financial hardship. I am an advocate for women's financial independence and serve as a trusted financial guide to my clients.
I have lived in Florida since 1977, have three children and four grandchildren. In my spare time I kayak, travel, and practice yoga.
A favorite quote:
What you do today can improve all your tomorrows — Ralph Marston.