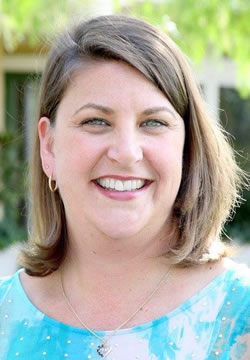 Women and finances…not a common combination.  But it should be!  As a woman in the financial world, my passion is teaching other women that they can stand tall and become financially successful.  I don't want to do it for you, I want to empower you with the confidence, and guide you to the knowledge you need to make your dreams come true!
It is common for women to be the "caretakers" of the family, and the men to handle the money.  But as women, our definition of "caretakers" needs to evolve to include money.  We need to raise our daughters with the confidence they need to also handle money.  But sometimes life throws us a big curveball and our family unit is broken apart by divorce.  I started the Temecula Second Saturday workshop back in 2017 to be the resource for women to go to for help with not only the money issues but the wholistic guidance they needed to get through the divorce process.  We don't go into a marriage assuming divorce, so we don't have the knowledge of what to do.  
But since then, I've learned that men also need that guidance as well.  So in 2020 we also started a men's workshop to provide the same neutral guidance that they need to navigate divorce in a healthy way.  It is my hope that even though emotions are high, and the hurt is there, with a little understanding of the process, that couples can get through this more calmly.  Divorce is not a destination…it's just a detour on the path to the rest of your life!  
"Just because the past didn't turn out like you wanted it to, doesn't mean your future can't be better than you ever imagined." – unknown
Please visit My Directory Listing to find out more about my workshops for Men and Women!