Choosing a Financial Professional for Help with Your Divorce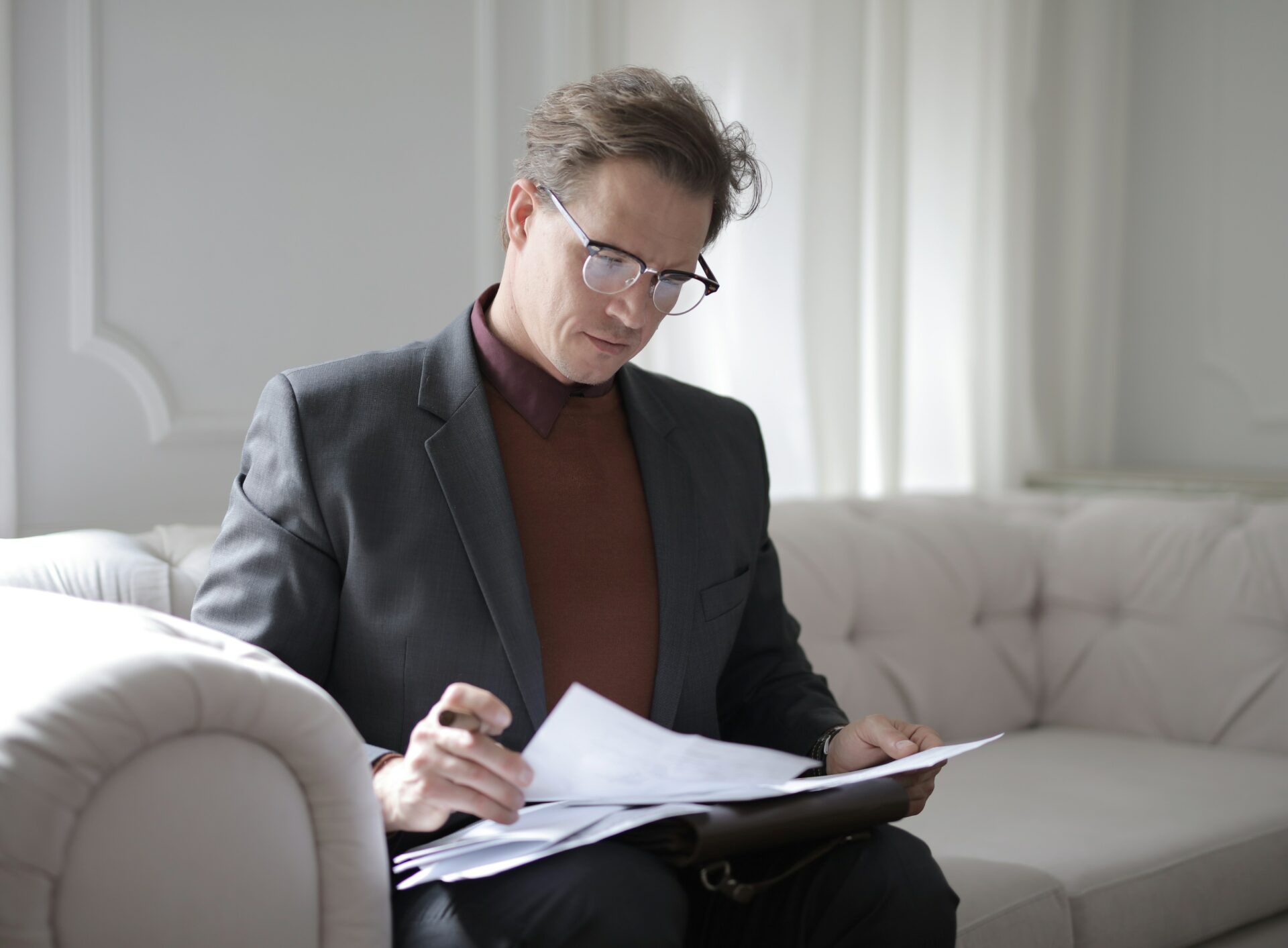 You've decided to seek the assistance of a financial professional to help guide you in your divorce process. Someone with specific training and experience in divorce, a Certified Divorce Financial Analyst, comes highly recommended by a trustworthy friend. How do you determine if they are the right match for you?
Yes, you do need the services of a divorce attorney to handle the legal aspects of your divorce. But the financial divorce specialist addresses your present money situation as well as the impact various financial scenarios will have on your lifestyle and future security. They will need to understand who you are and what is important to you. Does your prospective advisor get you and do you feel comfortable with their outlook and approach?
You'll want to set up an interview with your potential advisor. At your first meeting, your goal will be to establish a good rapport. Are your personalities compatible? You are looking for a positive feeling toward them, a feeling of understanding, and a comfortable line of communication. That is, you should feel able to talk to them freely. Here are some questions to ask to help you decide whether you are dealing with a capable professional who is right for you:
What to Ask a Prospective Advisor
 How long have you been in business? You want someone with enough experience working with divorce proceedings to know the territory.  You also want them to have courtroom experience. Your advisor may be testifying on your behalf about your personal financial information. How did their cases turn out?
What services can you provide? You may need your advisor to help not only with evaluating your divorce settlement options but with other aspects of your financial circumstances. Can they help with budgeting, goal-setting, investments, retirement planning if needed? Do they have experience working with clients in your type of situation?
What do you think the outcome of my case will be? Ask the advisor to predict the process and estimate your chances of getting what you want based on their knowledge and experience. What does he or she think is going to happen and why.
How much will your services cost? The advisor should be willing to disclose his or her fees. This is an important question in any situation. Ask about the terms of payment, when and how services will be billed.
Will you furnish references? Ask for names and telephone numbers of the clients who have similar situations to yours and who have known the advisor for several years.
Finding a financial professional you like, trust, and feel comfortable with matters. Your advisor will need to work with your most personal financial information and be well-versed in your goals and aspirations for the future. Divorce inevitably creates changes to your financial situation.  The work of your divorce financial professional is to help you make good choices for the best financial picture going forward.