Many of our Second Saturday Leaders are Male, and Each One is Really Terrific!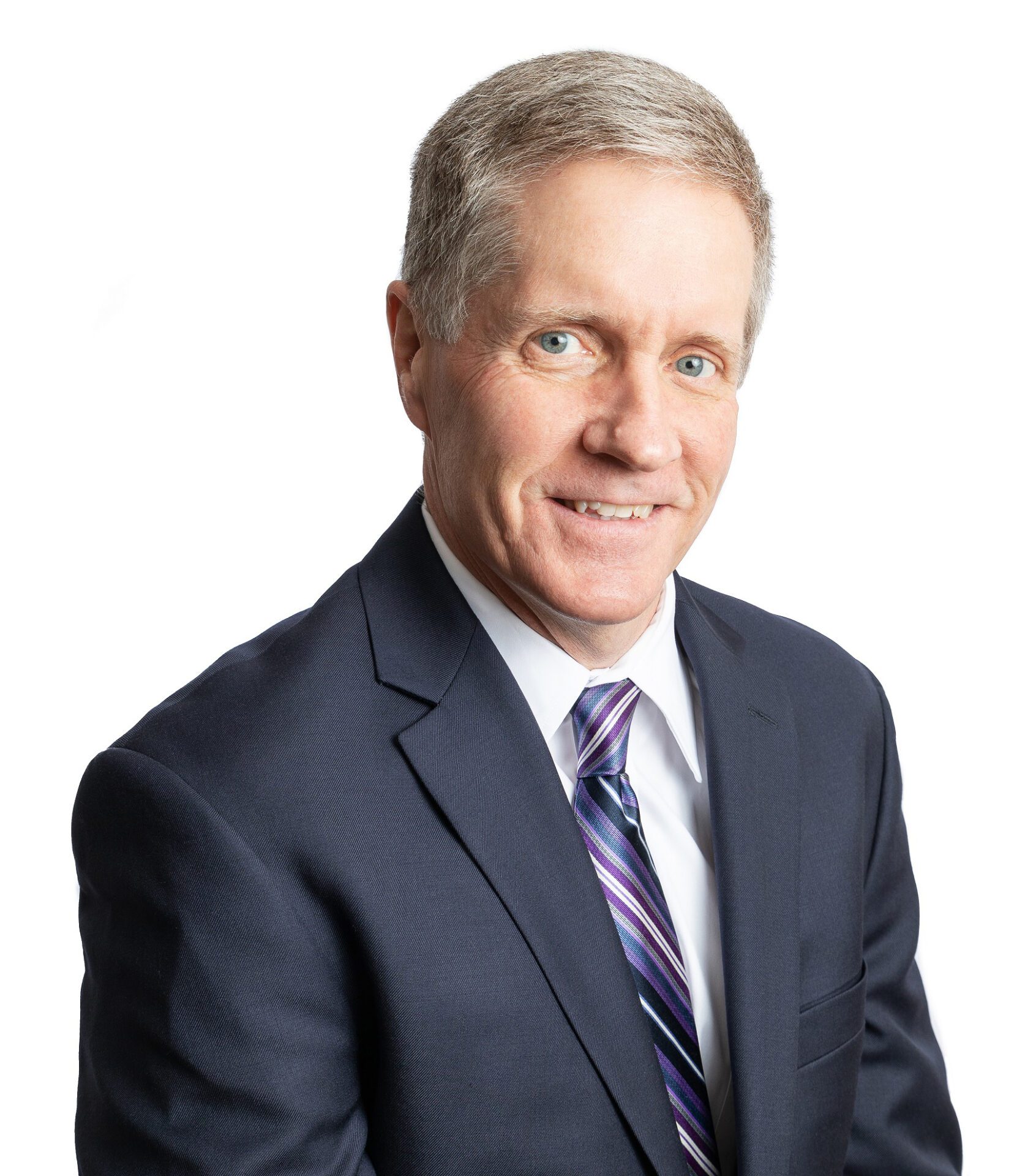 About 20% of our leaders are male, and each one is really terrific – and, their leading Second Saturday is quite a differentiator. They prove that guys can be vulnerable enough to share their personal stories to serve the greater good.
One of our incredible leaders is Bob Watral, our Raleigh, North Carolina leader who is ex-military.
We LOVE Bob Watral – he's super kind, compassionate, and really cares about the "bigger picture" of Second Saturday. He's gotten some terrific press – you can watch him sharing all about Second Saturday below.
Bob is one of those guys who helps to change the perception of the male advisor, and he's not the only one.
Bob Watral: NBC Channel 10 Interview
Divorce is a pain but it can be an even bigger pain for your pocketbook. If you're a woman considering, in the process, already filed, or just not sure what to do — Bob Watral can help. He is a certified divorce financial analyst and he is here to tell us what you need to know before you file.
The original interview appeared on Turnto10.com
Related
Second Saturday Leader, Robert T. Watral, Jr. talks about his Wake County, North Carolina workshop and how they help individuals who are contemplating or going through a divorce.