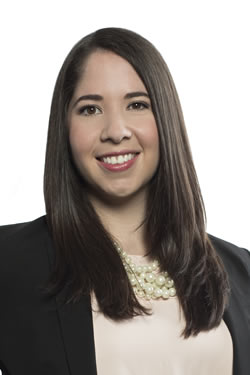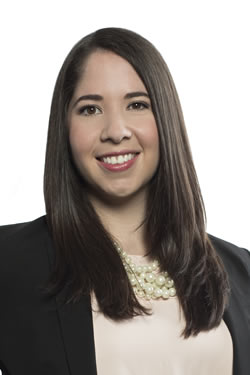 I am a child of divorced parents with a mother who was not entirely financially savvy and independent. After my parents' divorce, my mom had to learn financial independence, as well as independence in other areas of life. She is a strong woman and absolutely grew from her experiences, but witnessing her struggles and the struggles of many other women in my life similar to my mom influenced me greatly in my decision to become a Family Lawyer and, ultimately, to become a Second Saturday Leader.
In our Charlotte, NC Second Saturday Workshops, we gear the information provided to women with the goal of educating them on the legal, financial, and emotional processes of divorce. My hope is that, through our workshops, women in our community can better prepare themselves for not only the divorce process but also life after divorce so that their future is bright.
I am a new mom to a 5-month-old little boy named Jack, so my time outside of the office is full of lots of playtime, drool, and laughs – I'm loving every minute of it!
Please visit my directory listing to find out more about my workshop.