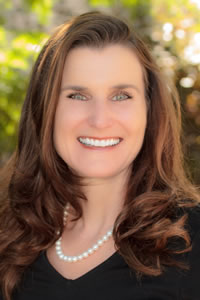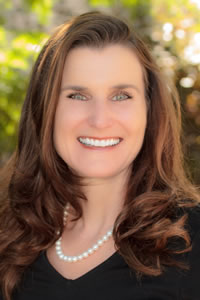 Big passions for me include education and women's economic self-sufficiency, both of which made Second Saturday really appeal to me.  As a CPA (license inactive) I have the forensic accounting skills that so many divorcing people need to help them understand their financial situation.  It is really meaningful to me to be able to have an impact on the quality of post-divorce for so many women.
In both my divorce and regular financial advisory work I focus on helping people make informed decisions.  I see how people especially struggle with this during divorce since it is such an emotional time.  I am really impressed with the Second Saturday program and its national reach.  It is very useful to be able to share ideas with other leaders at our monthly calls.
When we were able to move freely about the world, my husband and I used to travel a lot.  We just celebrated 20 years of marriage and were planning on a cruise in the Mediterranean, Amalfi coast and all but it was canceled due to the coronavirus.  We just rebooked for 2022, hopefully, life is back to normal by then!