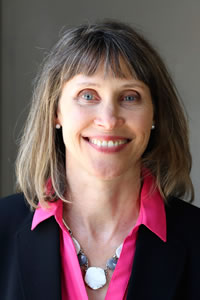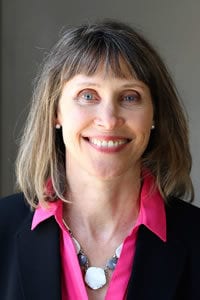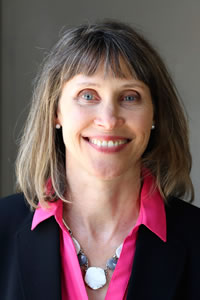 As a Certified Financial Planner™ and Certified Divorce Financial Analyst®, I have a passion to help women find their voice in the financial arena. As a result, I've developed several key mantras over my 20+ years of experience:
• There is no such thing as a dumb question
• Gaining knowledge is a balm for anxiety
• Women desire conversations about money; not charts and graphs
• Keep it real
My common-sense approach to financial conversations comes from being raised on a dairy farm in rural Ohio. The youngest of 8 children, my parents came from the "Greatest Generation" and taught me a strong work ethic. As a mother of 3 grown children, I have a bit of real-world experience under my belt which can provide insight to the ups and downs that occur in the lives of my clients. As a former working mom, I also empathize with battles of the heart.
As a founding member of the Women's Exchange at Hamilton Capital, I assist in the development of informal gatherings to encourage women to become more financially savvy.   Women often have unique financial needs in that we tend to live longer than men and are generally the caregivers for family members. This may result in the loss of potential earnings and retirement savings which may impact our financial future.
These factors are particularly crucial when women are contemplating the end of their marriage.  I feel that Second Saturday is a gift to the community, and I'm grateful for the partnerships with highly qualified professionals in the Family Law and Marriage & Family Therapy arena.
Please visit my directory listing for workshop location and dates.