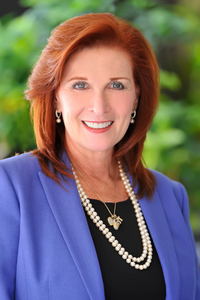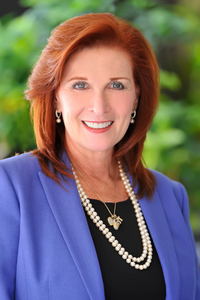 I am a Second Saturday leader because I believe that educated clients are the best clients. I like using the Second Saturday format to provide great information to potential clients contemplating divorce so that they can make smarter choices.I was a speaker for years and then took over as Team Leader.
I am a child of divorce. My parents divorced in 1970 before divorce was as common. I was 9 years old. I did not marry until I was 38 years old and married a man with 3 children. I stayed married for 10 years, we had a child together and then divorced.
I have a lot of personal experience and am passionate about helping people. When I am not working I enjoy spending time with my 4 kids and 4 grandkids. I am an avid needle-pointer, crochet baby blankets for everyone and love cruising.
Please Visit My Directory Listing