What Does a Certified Divorce Financial Planner Do?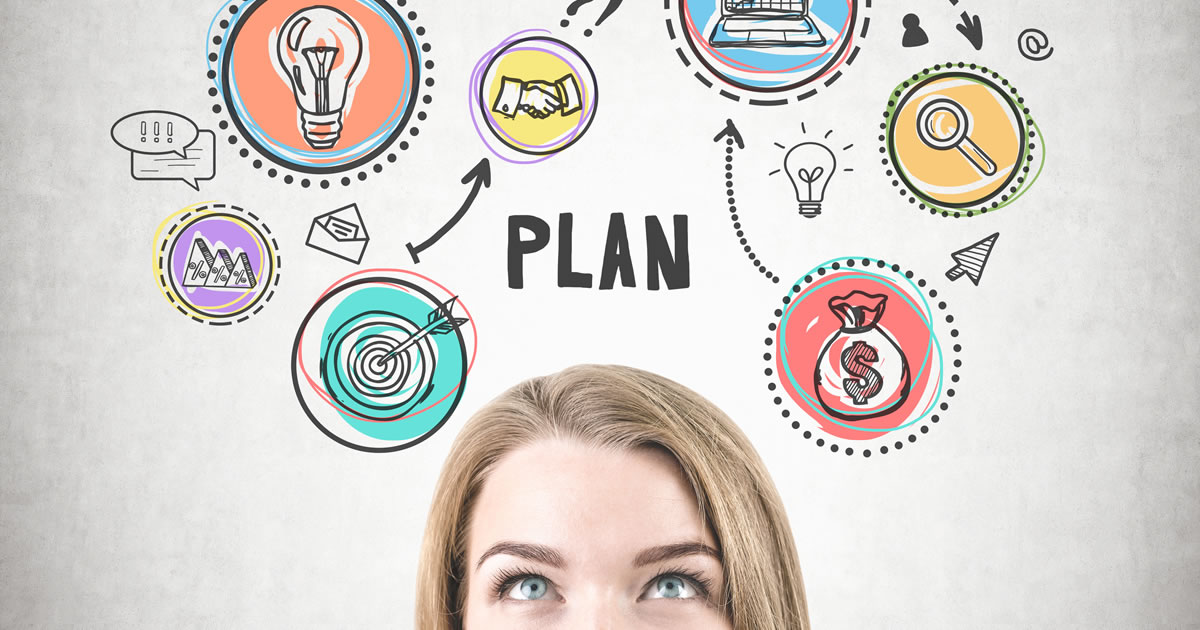 Divorce is an emotional rollercoaster, but at its core, it is also a financial transaction. You are not only unwinding your emotional life, but also your financial partnership. Considering that women often face a significant loss in their standard of living after divorce (while the average man enjoys increased wealth), your financial future after divorce is worth considering carefully. Your divorce attorney may encourage you to work with a special kind of financial planner, called a Certified Divorce Financial Analyst (CDFA®). What does this person do, and are they worth the price tag during an already expensive divorce process?
What Does a CDFA Do?
In a nutshell, the CDFA's job is to gather your financial information, analyze that information, and help you achieve a good financial settlement in your divorce. CDFAs also use sophisticated software to make forecasts that can help you begin planning for your post-divorce financial life.
Here is a more comprehensive list of what a CDFA typically does for his or her clients:
Conducts a full assessment of the divorcing couple's financial affairs
Figures out all of the assets and debts that you and your spouse own
Determines which property is separate property (yours or your husband's) and what is marital property that needs to be divided in the divorce
Helps you determine if you can ask for alimony and how much
Helps determine if you can ask for child support and how much
Identifies retirement accounts and pension funds
Helps you work through complicated financial issues, such as ownership stakes in businesses or stock options owned by one spouse
Helps you re-assess your risks and reimagine your estate planning needs
Helps you understand the full financial implications of your divorce
Makes strategic recommendations to negotiate your divorce settlement (often at a lower hourly rate than a divorce attorney)
Educates you about the complex financial aspects of your divorce, including the tax implications of dividing assets
Helps you create a realistic budget during and after the divorce
Models your net worth, cash flow, savings and investments for the near and distant future after divorce
Provides ongoing financial counseling after the divorce
Addressing Fear and Uncertainty
A good CDFA can truly do a lot, but perhaps their greatest skill is to help alleviate your financial fear and uncertainty as you approach your divorce. So many women are terrified of becoming "bag ladies" after their divorce. This fear may even keep women in unhappy or abusive relationships. A Certified Divorce Financial Analyst will give you a realistic vision of your financial situation after your divorce so that you can plan and prepare with confidence.
Still not sure if hiring a CDFA is right for you? Find one near you and meet them in person.
If you need a CDFA in Austin, TX, contact Second Saturday Leader Melanie Johnson at Divorce Financial Solutions.
Sign up for the next Second Saturday Divorce Workshop near you. We bring together experts to help you prepare for divorce, including Certified Divorce Financial Analysts.
Article Resource:
Find a CDFA