What to Expect from Divorce in a Post-Pandemic World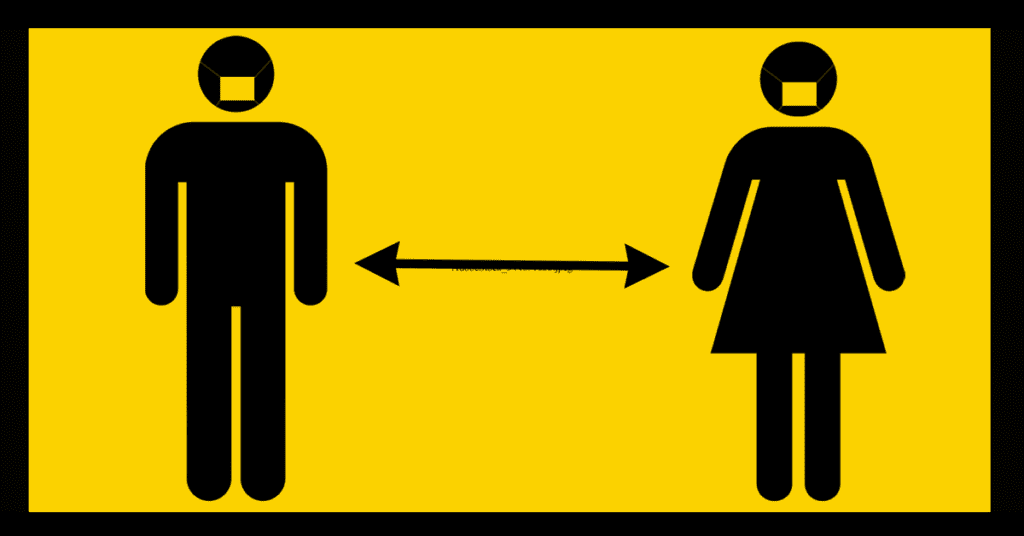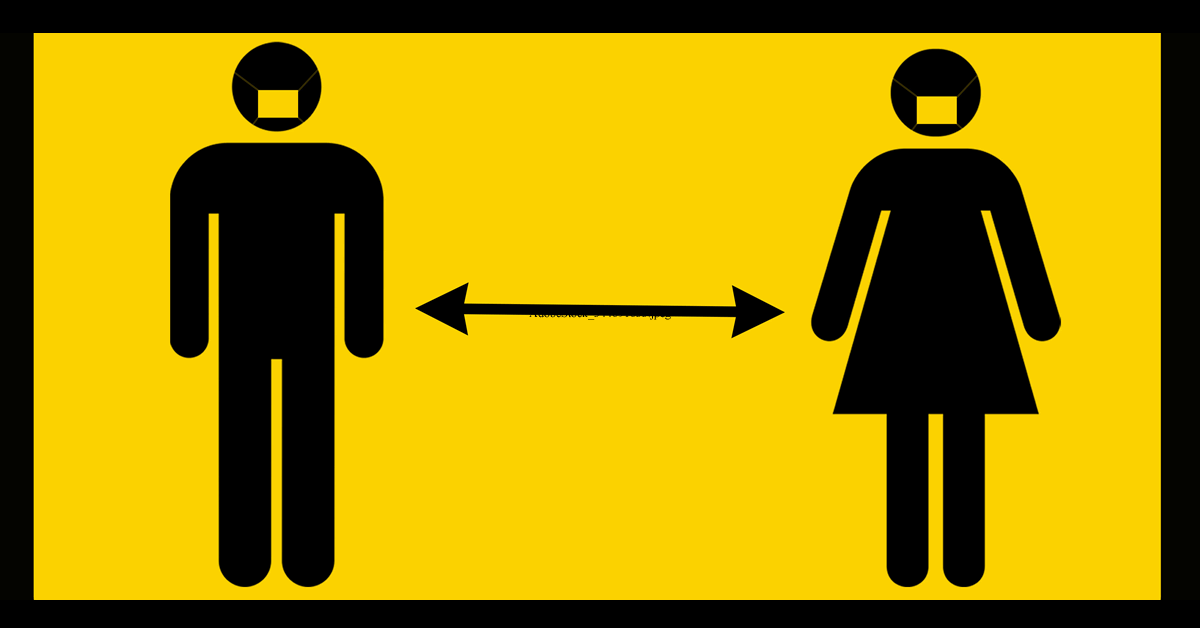 They say distance makes the heart grow fonder, so what happens when couples are forced into near-constant proximity as the world locks down due to coronavirus? As the pandemic rages, how will this unprecedented situation affect divorce rates, and how can Second Saturday help you prepare? Will enforced confinement turn up the heat on existing marital conflict, or will money woes from furloughed and laid-off workers keep couples together in order to avoid an expensive divorce?
We can begin to predict how Americans' relationships will hold up by looking to China as that country slowly starts to emerge from lockdown. We can also look at how financial upheaval affects divorce rates by reviewing the 2008 housing crisis and recession. Here's what you might be able to expect in a post-pandemic world.
China Divorce Rates Soar
As the United States buckles down to endure the fallout from the coronavirus, we have only to look to China to figure out what we might be able to expect in the near future. The coronavirus was first identified in the Hubei province of China in November of 2019. The country spent much of early 2020 in lockdown as the virus raged. Now, as the number of its cases continues to bottom out, China is slowly beginning to pull back its restrictions and open up its country.
And the divorce requests have started to flood in.
According to Bloomberg News, "the city of Xian, in central China, and Dazhou, in Sichuan province, both reported record-high numbers of divorce filings in March, leading to backlogs in government offices." The article quotes a registration center director, Yi Xiaoyan, as saying "Trivial matters in life led to the escalation of conflicts, and poor communication has caused everyone to be disappointed in marriage and make the decision to divorce."
Can the United States expect a similar spike in divorce rates? There are indications that the answer could be yes. Couples struggling with fundamental differences won't be able to avoid or ignore these problems when they're stuck at home together. Small cracks in the relationship could be exacerbated by the close quarters. Stress also increases the likelihood of divorce, and couples face a plethora of worries, from the possibility of getting sick to fears of losing a job or a big loss in savings after the stock market downturn.
Bloomberg reports that the psychological stress of a pandemic can last for months even after life returns to normal. It cites a study that found divorce rates jumped by 21% in Hong Kong in 2003, a year after the SARS epidemic ravaged the city.
Will Money Woes Keep Couples Together?
Coronavirus has infected hundreds of thousands of Americans, but even more, have seen their jobs furloughed or disappear altogether. USA Today announced that almost 10 million Americans filed for jobless claims in the second half of March, driving the unemployment rate from a 50-year low of 3.5% to 4.5%. Additionally, the U.S. Private Sector Job Quality Index predicts that upwards of 37 million U.S. jobs are vulnerable to layoffs in the short term.
Even workers who have been fortunate enough to hang onto a paycheck have watched their investments spiral downward as the Dow lost 20.3% of its value from Feb. 12th to March 11th, ending an 11-year bull market.
Divorce professionals know that financial and economic stress is a leading cause of relationship strife. Ironically, however, financial worries can also prevent unhappy spouses (especially women) from requesting a divorce. It can be daunting to face the cost of a divorce and the reality of losing a major portion of your assets while already dealing with financial difficulties.
Many couples in this situation decide to stick it out rather than go deeper into debt. A study in the Journal of Population Research and Policy Review seems to bear this out. Researcher Phillip Cohen looked at divorce rates between the major recession years of 2009 and 2011. He found a notable decline of roughly 4% in the expected rate of divorce, covering an estimated 150,000 divorces that never happened.
It is important to note, however, that Cohen saw a rebound in divorces back to expected levels after 2011.
Until it is safe to resume in-person divorce workshops, many Second Saturday workshops are going virtual.