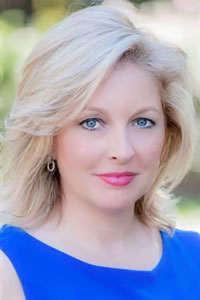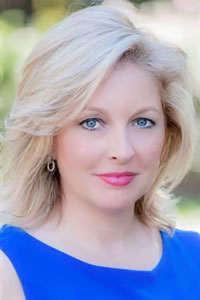 I believe in Second Saturday's mission to educate people as they navigate the legal, financial and emotional aspects of divorce, and their life beyond. I first started as a legal presenter for the Wake County, NC Second Saturday in 2016 and accepted the Leader role in late 2020 after the current leader retired. With Jennifer Hallman, Our Director of Community Outreach, we are building up the Second Saturday foundation already existing in our region.
Second Saturday is an opportunity for professionals like me to donate our time, provide valuable and relevant information, and connect with people in the community. We see people return several consecutive months as they travel through their separation and divorce process. It is a terrific way for our presenters to connect as professionals. The workshop information is up-to-date and valuable and I find relevant information to use in my law practice during each workshop.
Personally, I would like to share that there is life and happiness after experiencing marital problems, whether folks stay together or divorce.
Also, it is never too late to reinvent yourself. It is never too late to start your next career. I went to law school when I was older, after having three children. A friend said to me, "You are going to be 40 anyway, why not turn 40 and be a lawyer." I chose option B and have loved it. I work with great people. I have a great husband and family. I help people every day.
I find myself saying to many clients and in workshops:
"You will get through this, one day at a time."
"If you are ok, your children will be ok."