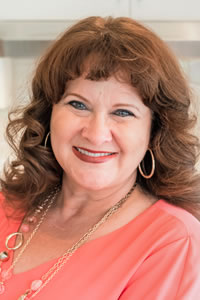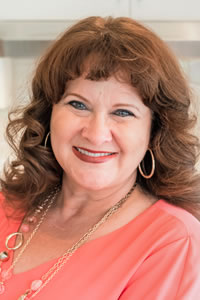 My motivation for getting involved with Second Saturday came after I was working as a court-appointed Real Estate Agent. I quickly noticed the importance of educating divorcing couples of their options when a home sale is going to be part of their division of assets. A home is a multifaceted asset and "selling it" has financial, legal, physical AND emotional consequences. I wanted to make sure that both parties knew that there was support for this aspect of separation.
Rather than allowing the court to determine the sale of their biggest financial investment, it is in their best interest to hire their own independent expert to help them navigate not just the sale, but the tensions along the way. I was in their shoes once when I went through my own divorce many years ago and have often wished Second Saturday workshops were available back then to help even me, a professional woman, to balance the emotions of a divorce with the need for careful planning and preparation.
It is my goal to encourage people to be educated prior to proceeding with divorce. Oftentimes the emotional aspects of divorce interfere with the consideration of the long-term impact decisions made under duress can have. I want to help make sure they are taken care of and love that my fellow Second Saturday Presenters are motivated to do the same.
While I did go through my own divorce and custody battle years ago, I have been happily remarried for 10 years now to a beautiful man and together we have a full life that includes our favorite hobbies: traveling, gardening, and of course, all things houses.
Together we enjoy working in our respective fields. He is in the construction industry and I specialize in residential real estate. I have two daughters from my first marriage; one in graduate school, and my eldest daughter, a recruiter for Google, was recently engaged and I have the joy of adding a son-in-law to our family and hopefully some grandchildren in due time.
My favorite Quote:
"Wisdom is nothing more than healed pain"
–Robert Gary Lee