The Gift of Divorce Education:Just in Time for Holidays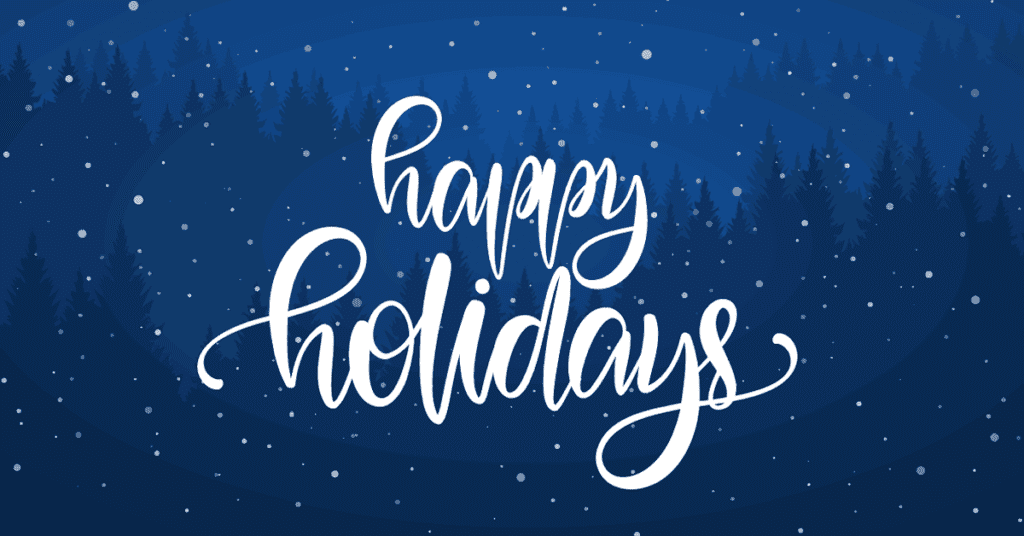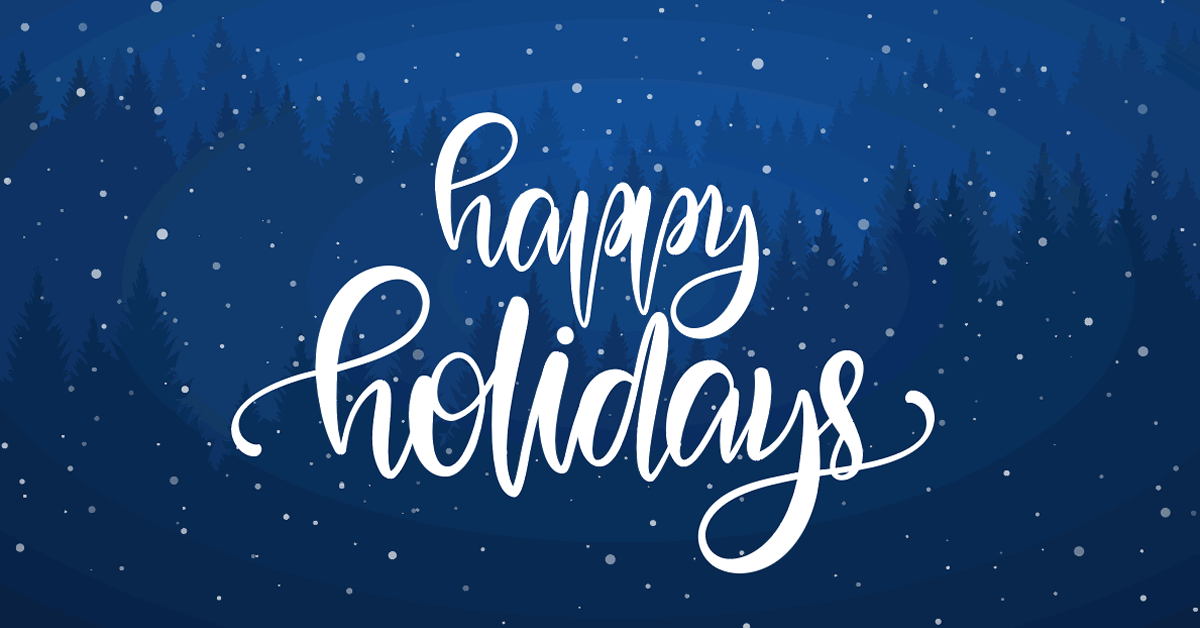 Second Saturday Divorce Workshops are offering hope and healing during stressful times.
The word "divorce" opens a floodgate of emotions – most of them challenging ones, especially during the holiday season.  But knowledge is power, and, even in the most difficult times, education is always a gift.  Second Saturday has been providing essential legal, financial and emotional information about divorce in a safe, non-profit setting for over 30 years, helping over 15,000 individuals to date.
The three-part, professionally led workshop continues to offer vital information on all fronts, helping attendees move forward with their lives during the holidays and year-round.
Feedback from workshop attendees across the U.S. highlights the impact. Words like incredible, valuable, informative, affirming, empowering, wonderful, insightful, community, and even, yes – "a Godsend" are commonly used on the hundreds of evaluation forms reviewed monthly. Our most common words of feedback?  "Thank you."  And, "Second Saturday gave me hope."
At WIFE.org and Second Saturday, our greatest gift has been hearing those words and knowing that what we provide has been life-changing.  With a national network of over 100 workshops -- and our incredible workshop leaders across the country -- we are grateful to reach even more individuals in need.
A long-time leader of the Fairfax, VA workshop said: "Presenting Second Saturday has been one of the most rewarding experiences of my career, as well as being heart-wrenching.  There is so much work to do to support these women.  We are looking forward to next year with some great workshops!" Leaders across the country report the same gratifying experience:  When you help others, your life (and business) unfold exponentially.
Educating individuals about divorce also delivers many "blessings-in-disguise," as workshop attendees are never counseled to untie the knot – in fact, quite the opposite is true. According to Second Saturday co-founder, Ginita Wall, "At Second Saturday, we do not promote divorce:  we promote education.  We are especially thankful that our efforts have resulted in many couples deciding to stay married after attending our workshops."
In the truest holiday spirit, we are grateful to all of the Second Saturday workshop leaders around the country for continuing our mission of providing legal, financial and emotional information that offers hope and healing – throughout the year.  Happy Holidays!
To view a full list of Second Saturday Divorce Workshops, click here.
About Second Saturday and WIFE.org:
Second Saturday: What Everyone Needs to Know About Divorce is a nationally renowned workshop that has been replicated in over 100 communities across the country. In San Diego alone, over 10,000 people have gone through the program, and it has raised more than $300,000 for various charities.
Second Saturday is offered through WIFE.org, the nation's longest-running non-profit devoted to female financial literacy.  It was founded in 1988 by Candace Bahr and Ginita Wall, who are as dedicated to their cause today as they were when they first began.  In 2013, they were honored as KPBS Heroes as part of National Women's History Month for their WIFE.org and Second Saturday efforts.
With a career spanning over three decades, Bahr is a nationally known advocate for women's financial independence, and was named by Investment News as one of "Twenty Women to Watch." Wall is a nationally recognized expert and columnist on the subject of women and money.  Her credentials include CPA, CFP®, and CDFA®. She has authored eight books on personal finance and was named one of the 250 top financial advisors in the country by Worth Magazine eight years in a row.
Bahr and Wall have been speaking nationally on behalf of their non-profit since it was founded, offering workshops and making media appearances on shows like NBC Nightly News, MSNBC, CBS This Morning, CNNfn, PBS and National Public Radio and they travel the country speaking to women's conferences organized by State Treasurer offices. For more information, visit www.WIFE.org and www.SecondSaturday.com.