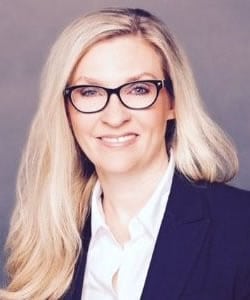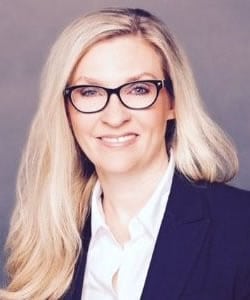 Becoming a Second Saturday Leader gave me the opportunity to combine two of my personal and professional missions: Financial & Educational Equality. While I strongly believe everything in life should be fair and balanced, I know from personal experience that is not how this world works, especially for women. When I learned about Second Saturday Workshops, at first, I thought, "Why didn't I think of this?", and then I filled out the application to become a Leader. The opportunity to offer access to experienced professionals, helpful resources, one-on-one support and timely guidance to my community when needed, is a win-win…win!
I live in Orange Township, Ohio w/ Tim, my husband of 20 years, our 3 kids, Joe, Ben (15-year-old twins) and Anna (10 years old). When time presents itself, I enjoy reading, volunteering in the community, playing golf & traveling to fun places w/ the same girlfriends I've had since the 7th grade.
After 24 years in financial services, I started my own practice focused primarily on the unique financial needs and concerns of women investors. I offer relationship based, full service, financial advice to clients with diverse socioeconomic backgrounds & varying levels of current wealth. I believe everyone deserves individualized advice and financial peace of mind, no matter their gender, current situation, educational background or income level.