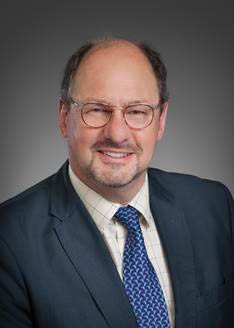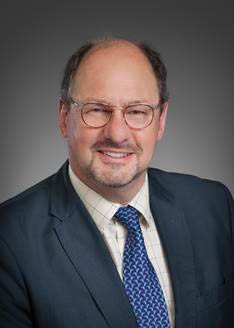 I've worked as a Certified Financial Planner for over 30 years in England and the US, helping my clients to achieve their hopes and dreams. During that time, I've seen how divorce can disrupt couples' plans for their shared future and potentially dash hopes of financial security. Therefore, in 2009, I became a Certified Divorce Financial Analyst in order to help those facing impending divorce to navigate the often complex process of splitting finances. Because divorce can be devastating emotionally, it is important to me to be a source of solace, helping clients to regain confidence in their financial future. My ultimate goal is to facilitate the transformation from feelings of helplessness to a brighter vision of life after divorce.
 The opportunity that Second Saturday offers to facilitate and promote education that leads to a less stressful  – and perhaps even mutually beneficial – divorce is most compelling. I want to empower people through this education and advice with the hope that they achieve an equitable divorce, and I think this workshop is the launchpad to do just that.
For over 15 years, I'm proud to call Kentucky my home with my wife, three adult daughters and a delightfully rambunctious grandson.