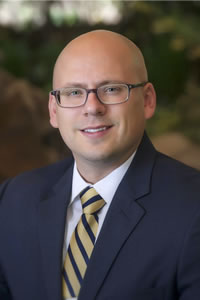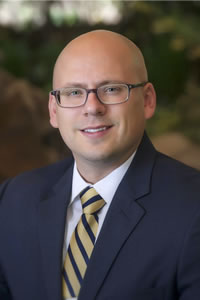 Why Second Saturday?  I chose a career in the legal field because I wanted to help people. Divorce is a tough subject to deal with. It is emotional. It is stressful. It is expensive. Many people do not need an attorney, or cannot afford an attorney, but just need some help.
As a Second Saturday Leader and Presenter, I can provide help to more people in the form of education and support. Divorce is not always the answer, but sometimes, it is. Like my colleague always says, I believe good divorces make better communities, and I believe informed parties make better divorces. I am thankful to be able to be in a position where I can share my knowledge and my time.
About me: I am a Husband and Father to 4 wonderful daughters (when they are behaving), a co-leader in my daughter's girl scout troop, a business owner and proud supporter of my greater Sacramento community, and an advocate for giving back whenever you can. You always have something you can give and there is always someone who could use it.
Please Visit My Directory Listings
Sacramento, CA  |  Roseville, CA