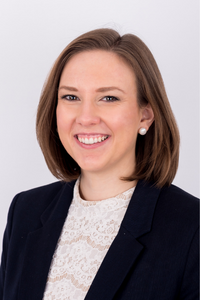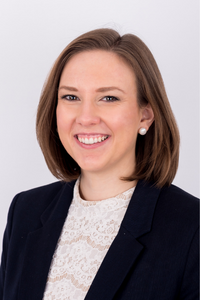 I am a Second Saturday Leader because I want to empower women with information about legal processes and financial decisions that can feel out of control.  Knowledge is power and I love having an avenue to be an accessible resource for people in my community.  I practice family law to help guide people through oftentimes difficult and scary decisions and Second Saturday is a way that I can do that for more people.
Our workshops help lay the foundation for women to have the information they need to take control of the decisions they are making to prepare themselves for better futures and I am proud to be a part of that.
It is important to me to work with clients to develop goals that the client wants to achieve that are attainable, and I believe understanding the processes are the first step in developing and achieving those goals.
When I'm not working, I'm either enjoying time outside, with family and friends, or all of the above.